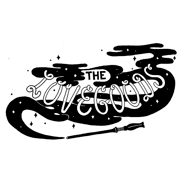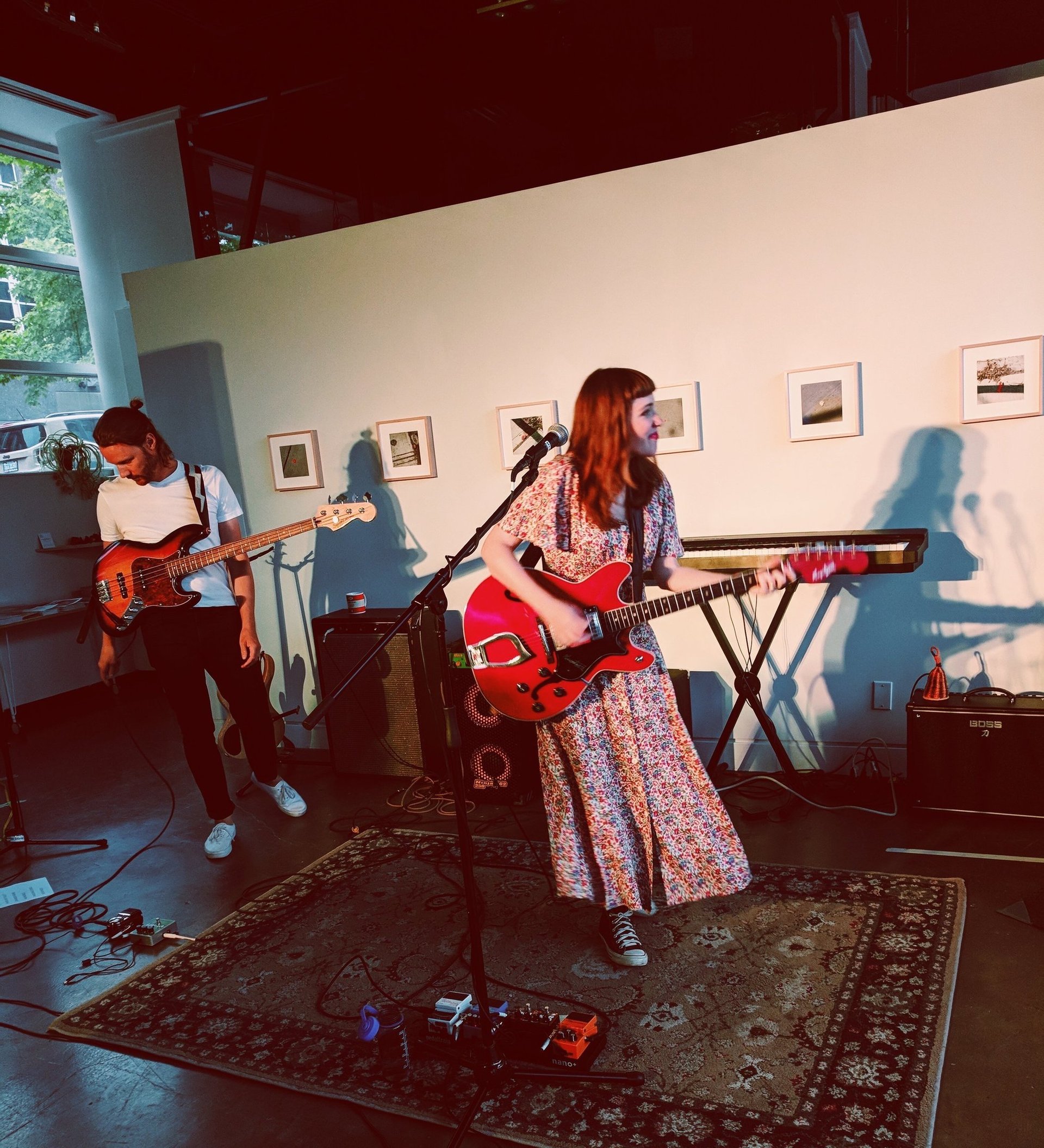 Halifax-based wizard rock duo, creating music that is uplifting, inclusive and very, very magical.
You are loved and you are not alone. :)
Luna Lovegood's ceiling painting of her friends inspired us to write this song. We hope you enjoy!
Song written and recorded by The Lovegoods (www.thelovegoods.com)
Music video by Ellie Anglin (www.ellieanglin.com)
WE ARE A WIZARD ROCK BAND FROM HALIFAX, NOVA SCOTIA.
The Lovegoods are Elsa Ruck (Hufflepuff/vocals/electric guitar) and Gray Ruck (Ravenclaw/drums/bass guitar). Our songs are inspired by the world of Harry Potter and wrocking out brings us joy! We live and play on the ancestral and unceded territory of the Mi'kmaq people.
Our band was born in July 2016 when Elsa had written some songs under the name The Lovegoods. Being only one lone Lovegood just wouldn't do, so Elsa shared her new songs with Gray, their drummer friend Graham, and some musician friends…and very magically, a full-on wizard rock jam session ensued!
June 2017 we released our first self-titled EP, which was followed in September 2018 with "Dirigible Plums" EP. June 2021 we released our single, "I've Got Friends" with an accompanying music video, created by Kitchener, Ontario artist, Ellie Anglin.
Although we adore the wizarding world, we are not fans in the least of JKR's transphobic rhetoric and we are saddened by the pain this has brought to the trans community and wizarding community at large. As Tonks and the Aurors sing, "JKR doesn't speak for my fandom. The fandom is ours, the fandom is ours."
Since the beginning, our band has ebbed and flowed. Babies born, Gray and Elsa moved from Ontario to Nova Scotia, and our beloved original drummer, Graham, moved to Bolivia. Through it all, our love for playing wrock songs has remained strong, along with the gift of connecting with others through the magic of music.
We hope to create music that is uplifting, inclusive and very, very magical. Thanks for checking out our website. Make sure to sign up for our newsletter!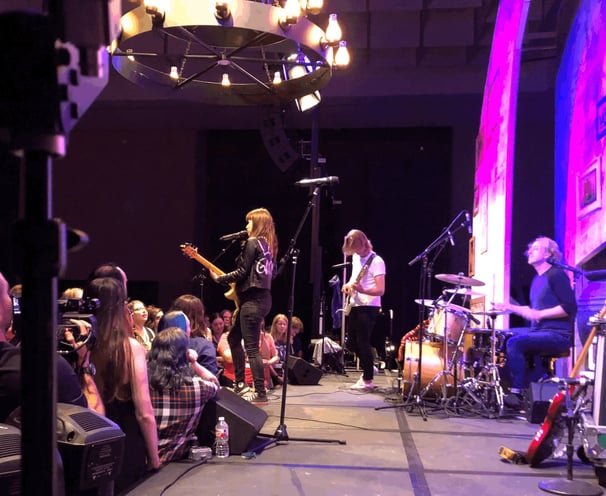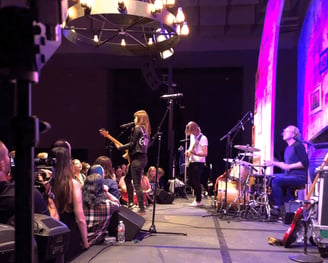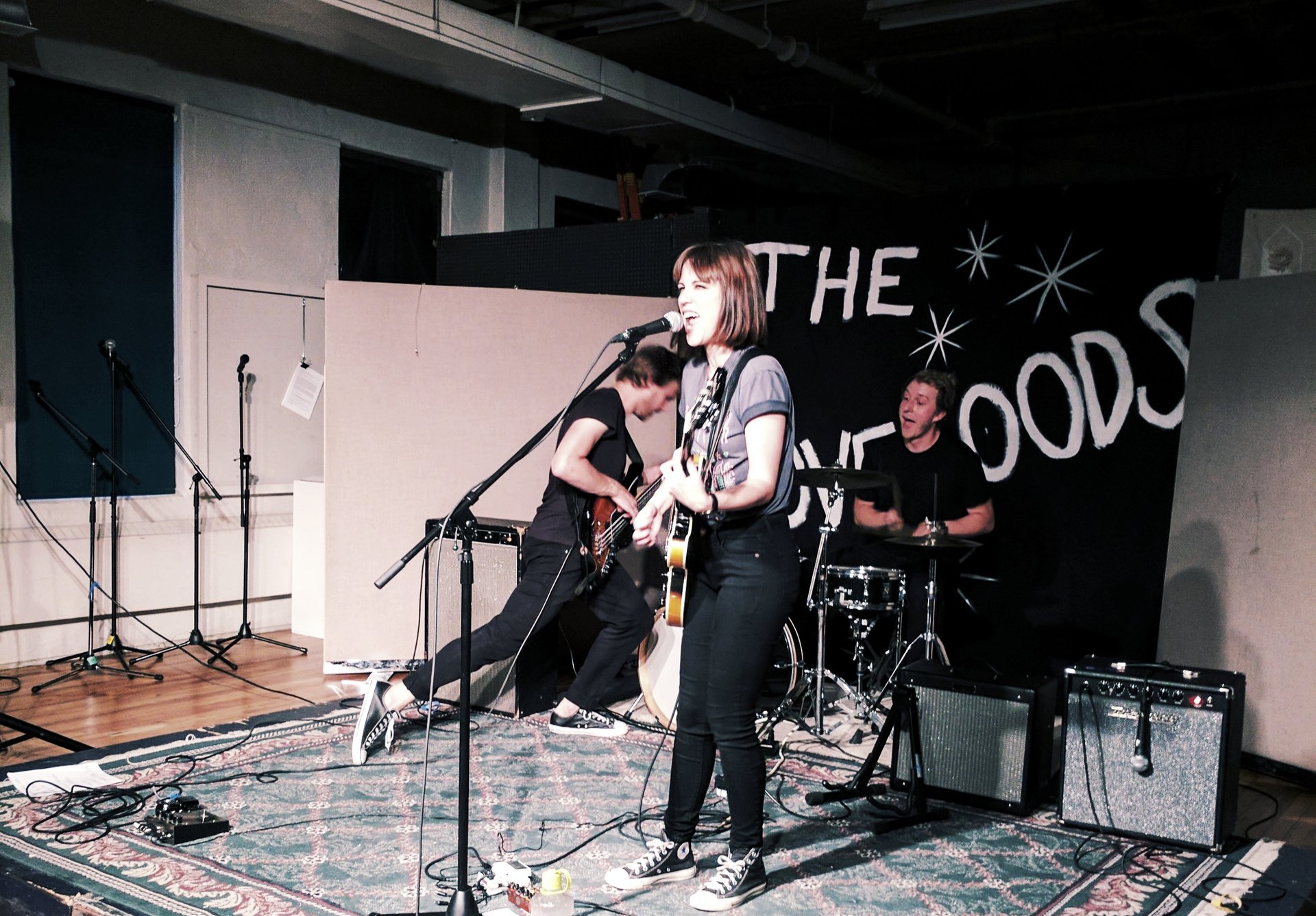 Check back for future show announcements
We'd love to hear from you!